Atavism – Getting Started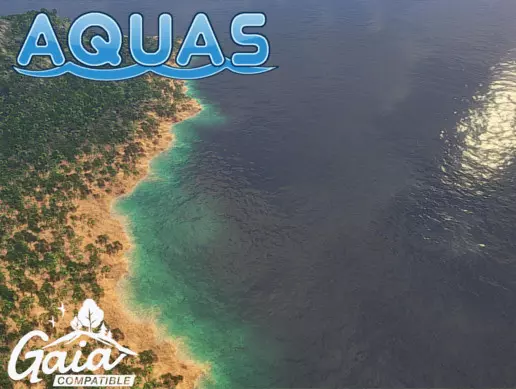 What is Atavism Online
Atavism Online is one of the best and largest MMO systems that you can find outside of larger AAA studios. With a true Client Server Architecture, currently Atavism utilizes Unity with plans to expand to the Unreal platform. Dragonsan, the development team and company behind the Atavism Online engine has pushed it ever forward since taking over ownership. They have added features, removed bugs and extended functionality at every version. If you are considering creating a MMO, then grab the demo and check it out.
Atavism provides a true full-fledged massive virtual world for Unity. This is possible thanks to optioning to split the workload between functional servers like combat server, auction house server, proxy server, mobs server, arena server login manager server, etc. up to 12 servers (one of each type). Currently, we are working on horizontal scaling which will let you start more servers of each type like multiple proxy and world servers.

Servers connect to each other by agents which are subscribing to the domain server.
Atavism uses Unity for the client-side tasks, which gives you huge benefits and lets you to use over 50 000 assets from the Unity Asset Store, to speed up your development. For example, if you are not an artist, you can get models and textures from the store to fill that gap easily, for example by using Nature Manufacture foliage, Vegetation Studio Pro for foliage placement, Procedural World packages to shape your world and procedurally generate it. While Unity and associated packages give you the ability to build your map quickly and without any hassle, Atavism lets you focus on defining content for your game like quests, items, players and mobs attributes, abilities, NPCs, resource nodes, interactive objects, and much more, while handling hard tasks like networking and synchronization. Atavism answers for these needs by using Unity as a client foundation. We are also providing many integrations with existing packages, so you could use them out of the box like Enviro which is day & night weather system included in Atavism, or integration with World Streamer, to handle bigger maps, just to name a few.
How to Obtain Atavism Online
You can obtain Atavism Online one of two ways, either through the Unity asset store [uas_aff_link asset="221846″]Atavism X.6 On-Premises[/uas_aff_link] or directly from Atavism Online. When you purchase your first license it comes with 6 months of maintenance regardless of where you purchase it. If you purchase it at the Unity asset store you will redeem it at the Atavism Online site in the Apanel. Maintance can only be purchased at the Atavism Online store, where they also have additional UMA purchases.