Backing Up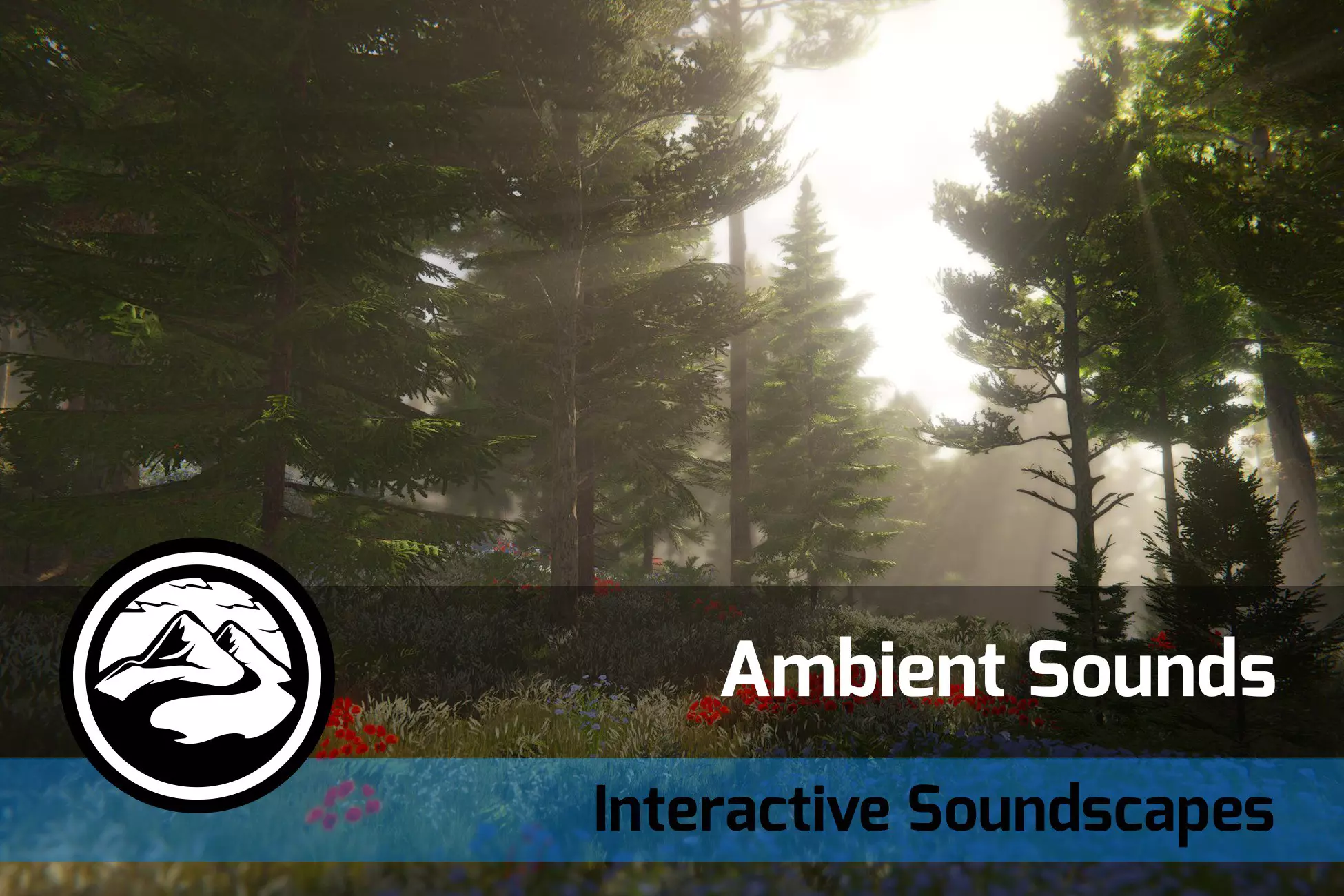 Backup Script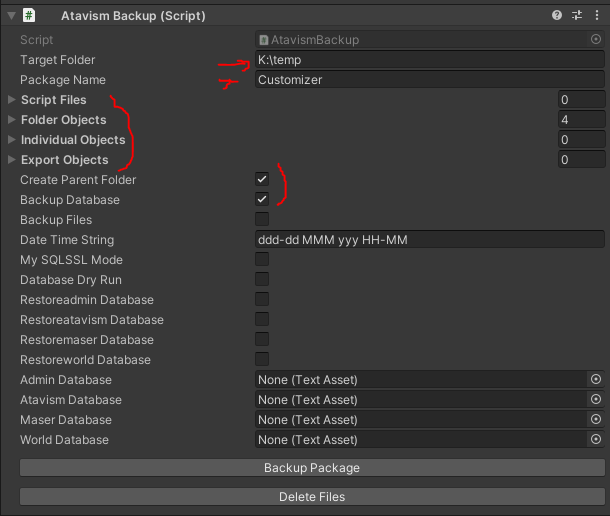 In order to backup your project we need a few things setup with in the backup tool.
Required Items
Target Folder
The target folder needs to be an external path outside of your Unity folder to allow the system to backup the files and databases too.
Package Name
This is required to name the items and to create the parent object as expected.
Objects to Backup
The scripts, folders and individual objects that will be backed up
Parent Object
If this is not selected, then the backups are generated directly in the export folder.
Backup Files and Database
Whether you would like to back files, folders, both or neither.