Build Your Scene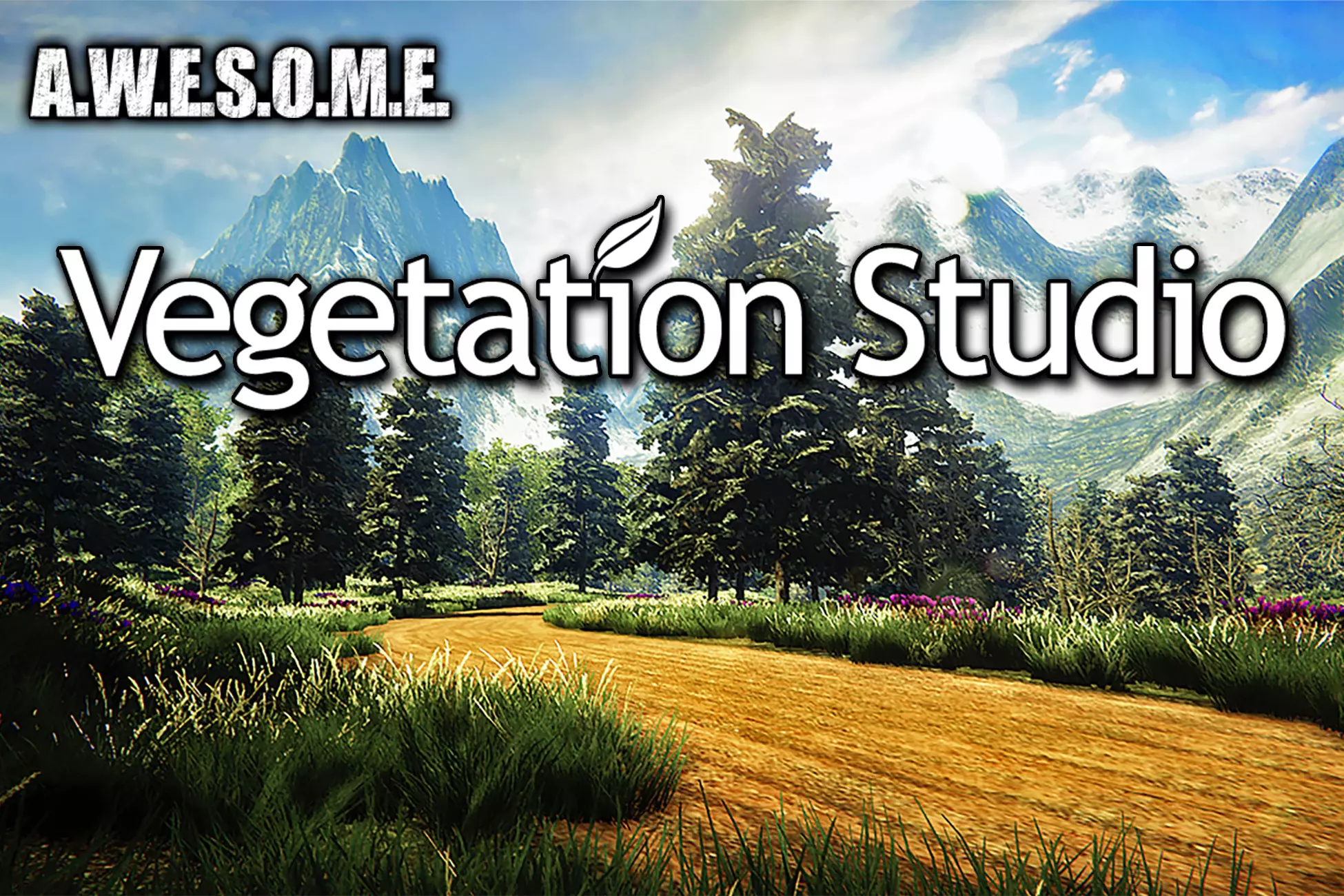 Introduction
In order to make our work easier, we need to create a blank scene that we will utilize anytime we need to create a new scene. This will allow us to quickly and easily replicate the work we have done, while minimizing the work needed to be done. For more information on this, see our scene lesson on this subject. We will discuss only how to integrate the various addons into this scene.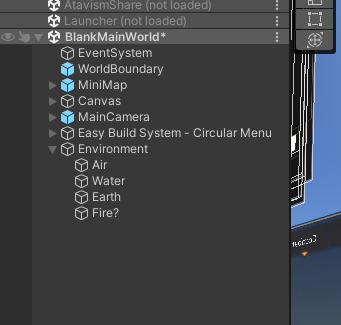 Air
Air in this will be any weather element that might affect the various items in your scenes. This will be covered by Enviro and is the original integration that has been built in.
Water
Water will be covered by Aquas, but also potentially by Enviro to create pools on the surface of areas.
Earth
The terrain system will be handled by Map Magic 2, shaded with Microsplat, and the vegetation handled by The Vegetation engine and Vegetation Studio Pro.
Fire?
Microsplat and The Vegetation engine both provide a way to access shader functionality to shade your terrain and vegetation with various effects. An example of this would be a fireball exploding and having an effect on the terrain and or the vegetation in the immediate area around the effect. We will explore this functionality as we progress through the lesson.