Building an Assetbundle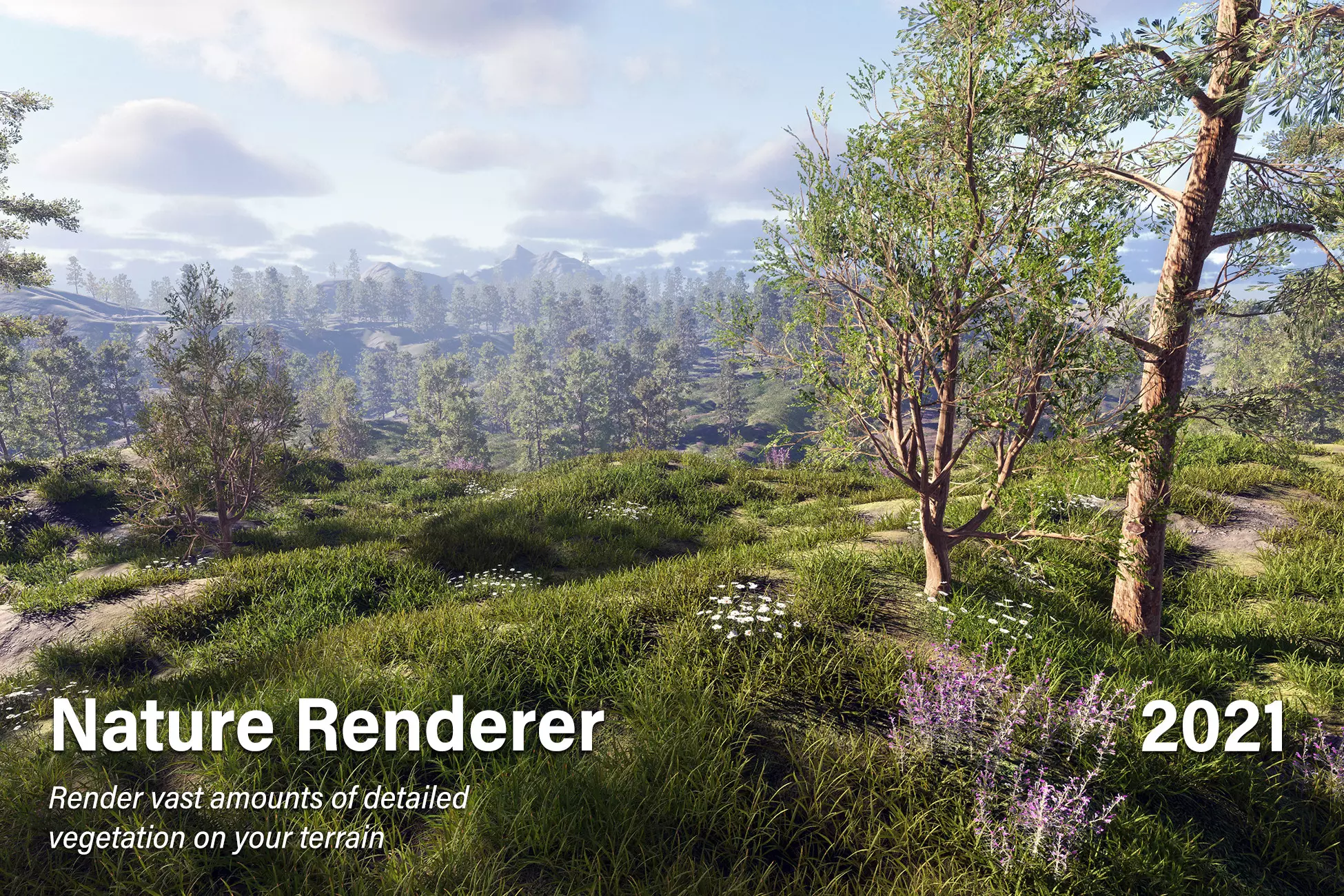 Generate the Files
Building the asset bundle is accessed from the Assets-> Atavism Build Asset Bundle menu option. It will build a bundle of all the items within the folder assigned as the asset bundle.
You can access the asset bundle that a folder is assigned to if you select the folder in the middle pane. Selecting the folder in the left pane will not allow you to see the asset bundle assignment.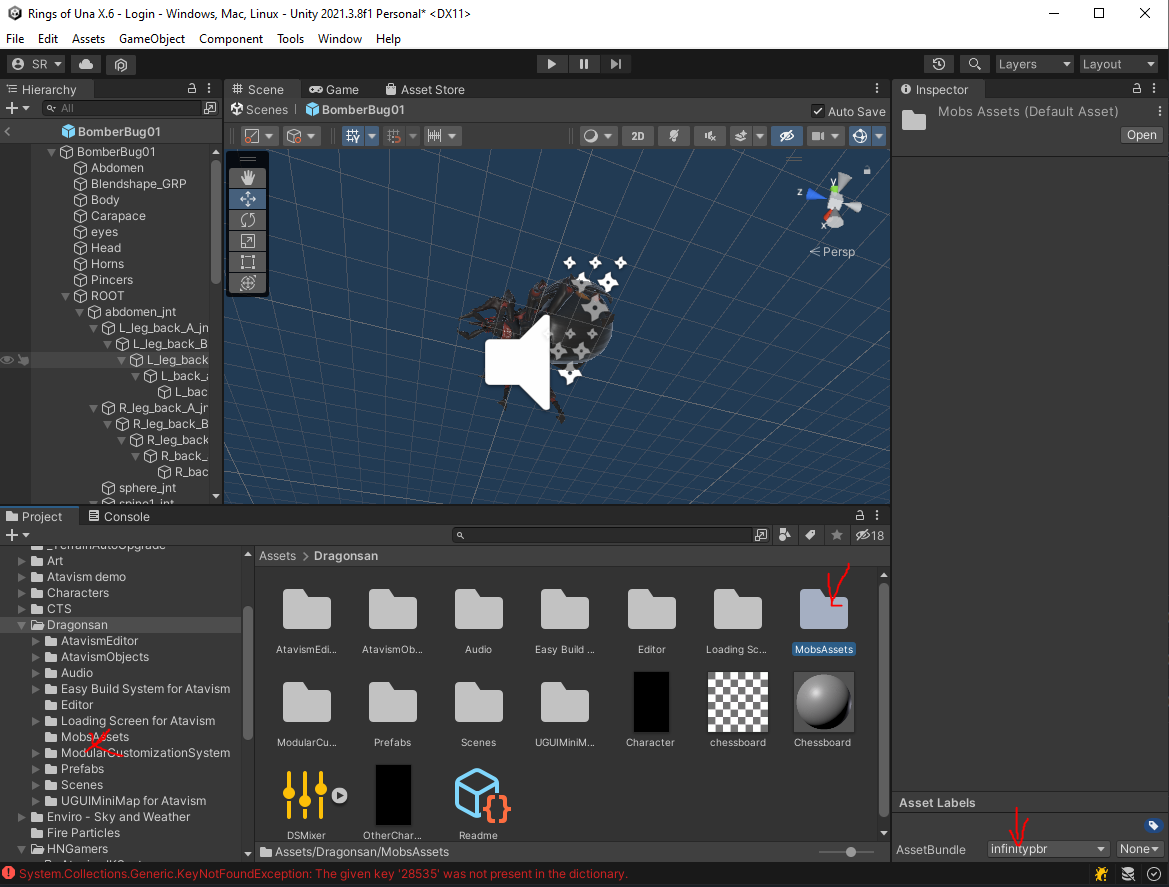 Moving the Files
Once the item has been built you will need to move the asset bundles generated from the root folder into the Streaming Assets folder.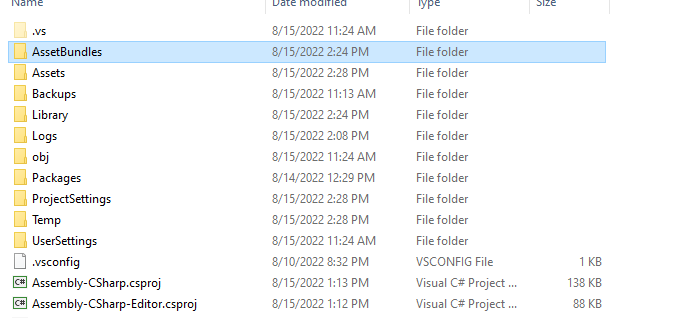 Streaming Assets Folder
All the files that are inside of the AssetBundles folders above will need to be moved into this one. Do not move the folder itself, only the files and folders inside the AssetBundles folder.