EnviroSky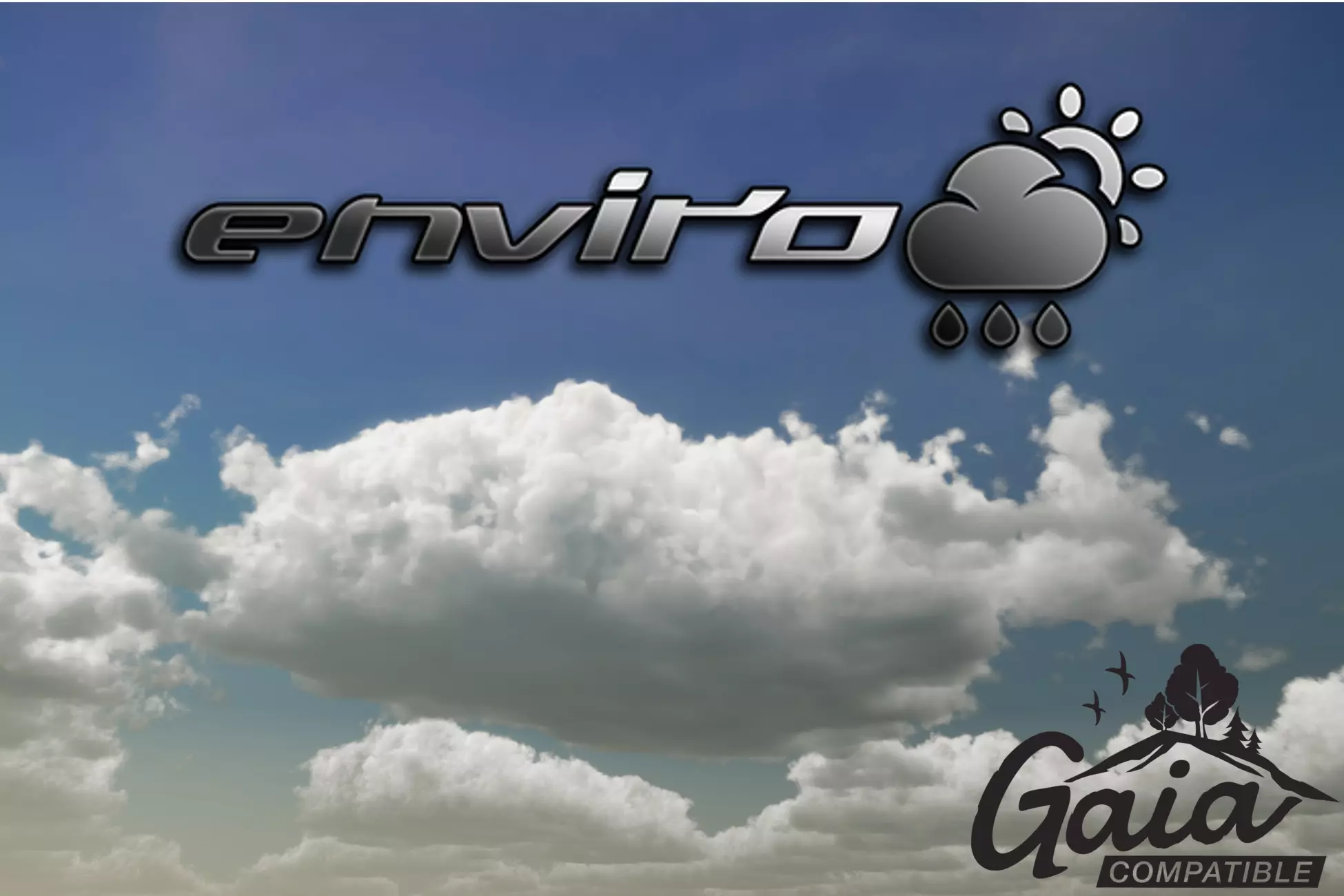 Get the Addon
Envirosky is the default sky manager for Atavism and currently what we will be using. As we proceed forward with this, we will add additional weather systems to the mix. Check out our lesson on Enviro Updating the Included Enviro
Enviro – The complete dynamic AAA sky and weather solution!

Very easy setup:

The new manager component makes it easy as possible to setup Enviro in your scenes.

Includes Enviro Lite!

This version includes Enviro Lite version aswell. Ideal for multi-platform projects: Use lite version for low end platform like mobiles and standard for pc and consoles. With one click you can switch between Enviro versions. The centralized API for your own scripts will work for both versions of course.

Profile System:

Enviro's profile system makes tweaking your sky as easy as possible. Tweak settings in runtime and save to profile. Load profiles in design and runtime. Create different profiles for different scenes or share your configurations with other user.
Download the Addon
You can download the package and all package addons from the package manager inside of Unity. Make sure to update to the latest version. All items that support this package will appear allowing import. Depending on what you would like to support in your package options, you import those additional items.