Obtaining Unity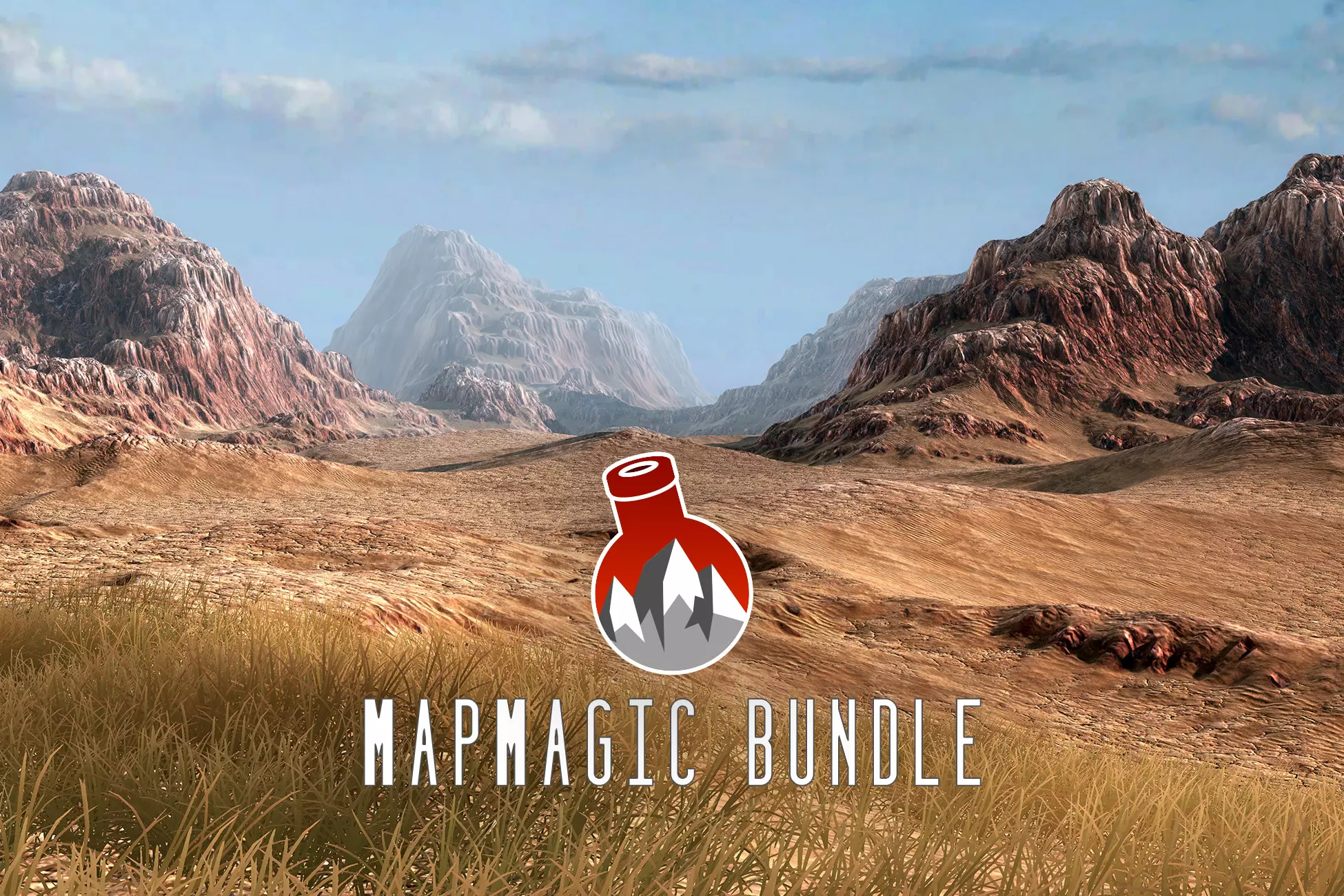 Overview
Unity can be obtained one of two ways. Either directly downloading the Unity Gaming Platform and installing just the one version, or installing the Unity Hub which will allow multiple versions and projects to be installed.
Unity
Go to the store area and select the version of Unity that you want to utilize. For almost all purposes the Student and Personal edition will work, you can get those on the Individual Plan site. As long as your revenue from game development is less than 100k per year in the last year you worked in this industry, you can use these versions.
Student
Access the real-time 3D development platform and workflows that professionals use to create immersive experiences across industries. Free for students.
Personal
Start creating today with the free version of Unity.
Eligibility: Unity Personal is for individuals, hobbyists, and small organizations with less than $100K of revenue or funds raised in the last 12 months.
https://store.unity.com/
https://store.unity.com/
Unity Beta
You can always use the Unity Beta client, which can be obtain either directly from the link here or from the Unity Hub. Notice a theme here? Use the Unity Hub unless you have a specific reason to use only a single Install of Unity.
Unity User Manual
Make sure that you bookmark the Unity Manual  as it will assist you in finding answers to all your questions.
Unity Hub
Direct Download link
Unity Hub Setup Direct Download