Suggested Atavism Hosting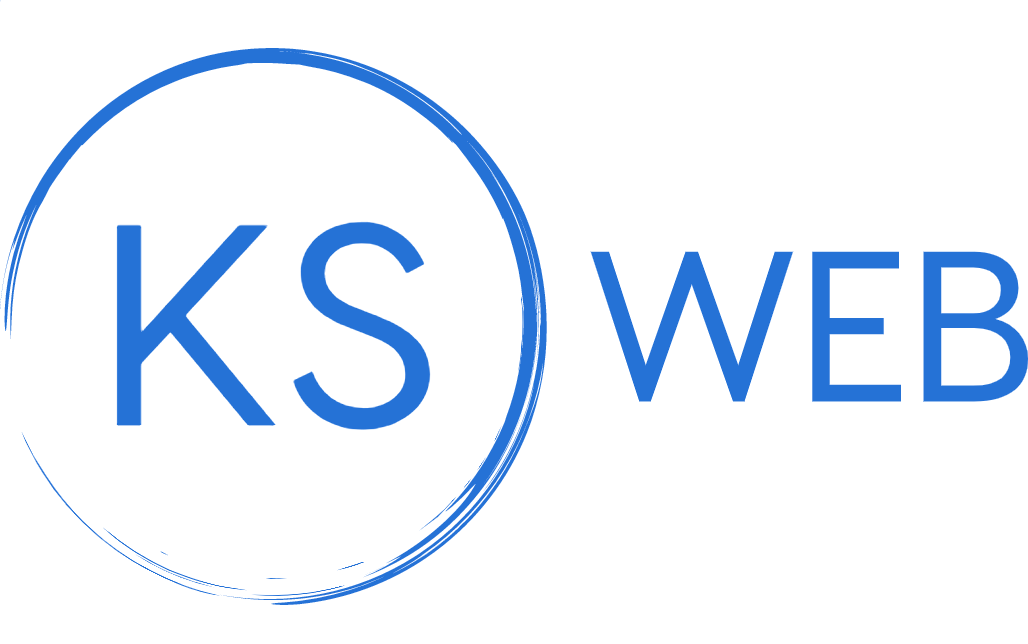 KS Web is a part of the ES Services company. ES Services is a family ran business that specialize in hosting services and software solutions related to the hosting industry. ES Services/KS Web is located in Norway and have data center locations around the world.
Atavism Game services
Ultra Fast Network
Anti DDos Protection
Price Guarantee
Multiple Data Sites

Are you looking for a host? Do you just want to have the servers run and work? Is your current network lagging behind? Are you not able to get tech services? Looking for a solution to these or other hosted solution issues? Reach out to North Networking for the answers.
Web Hosting
Ultra fast 8.27 TB upstream connections
Anti DDos Protection
24/7 Tech Support
99.9% SLA
Price Guarantee
Multiple Data Sites
HNGamers is not affiliated with any of these services. KS Web services the networking needs of the Atavism community as a whole the same as HNGamers does. HNGamers does not utilize any of the services provided by these providers and has not been paid by anyone to provide this information. We simply believe in ensuring that customers align with the best services they can for their requirements.