Update the Plugin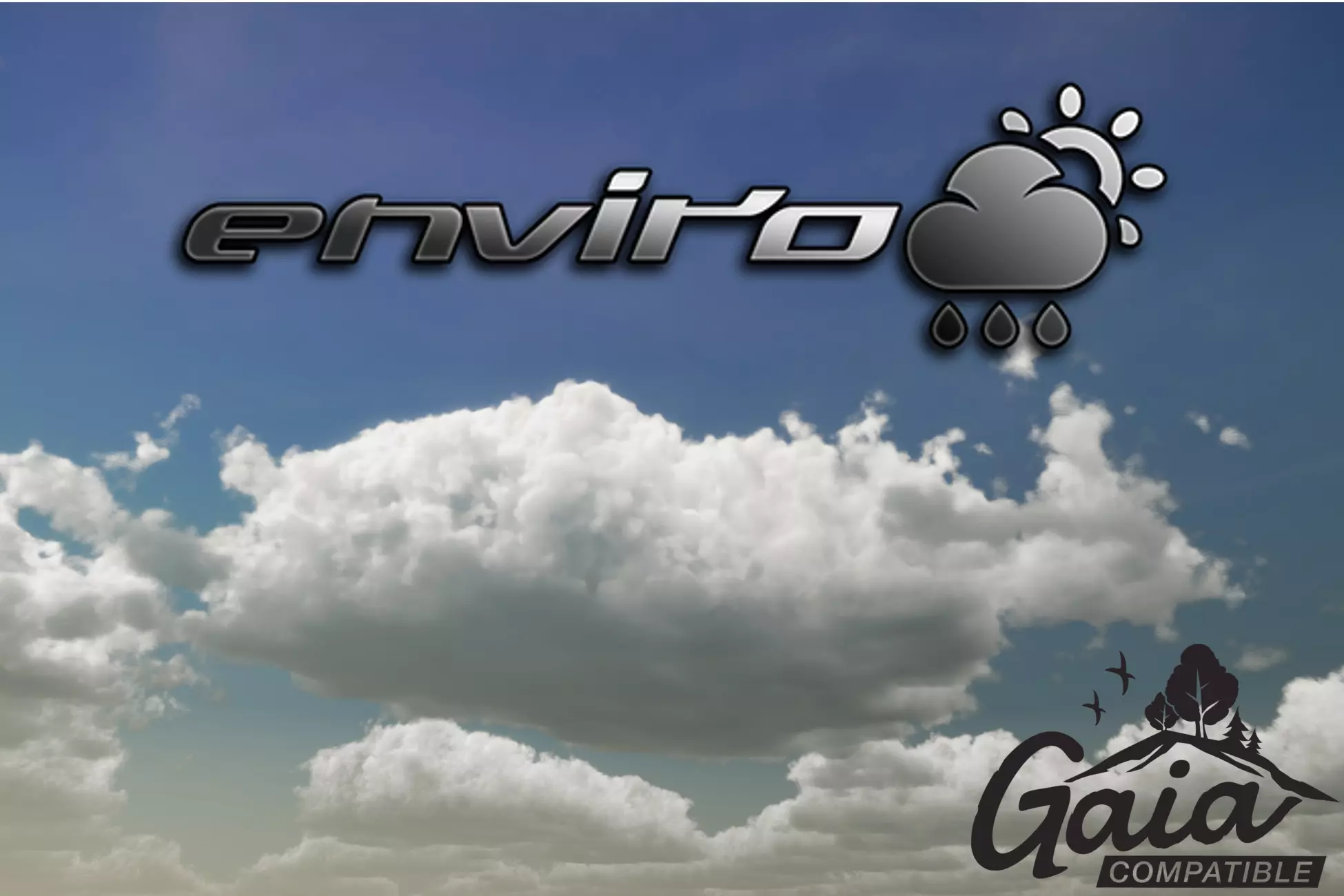 Atavism Version
The plugin has been native to Atavism since X.5 and has been updated since then. The version inside of X.5 would be considered 7.6 and the version embedded in X.6 would be considered 7.7. Since then there have been multiple updated for the plugin to bring it forward to support all the new functionality in each version. We have backfilled the versions into X.5 where we have needed to provide the same functionality. We have not updated any of the previous versions for X.4 and below as these are considered obsolete.
Versions starting in 8.3.x come with a readme file that shows the change long. The bottom item in the readme is the current version number.
Get the Update
You can grab the latest update for the plugin from the dropbox location below. When downloading this addon update, always sort by the Modified date and verify that you are downloading the right package for the version your attempting to update. The versions will be tagged with the Atavism version they are targeting. Always make sure to grab the latest unless directed by support to use a different version.
Dropbox Location for Modular Plugin
Update the Addon
In order to update the addon, right click a folder and select Import Package -> Custom Package -> Browse to the folder where the package is stored -> select this package -> Click Import. It is safe to overwrite any of the files that appear unless you have made modifications to the original files.