HNGamers, a licensed reseller, is thrilled to introduce you to an extraordinary collection of 3D printed dragon miniatures, created in collaboration with One Dragon Coin Miniature. This collection brings to life the legendary dragons that have captured the imagination of adventurers and collectors alike.
Deepthorn, Lord of the Caves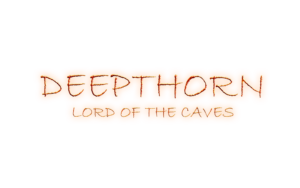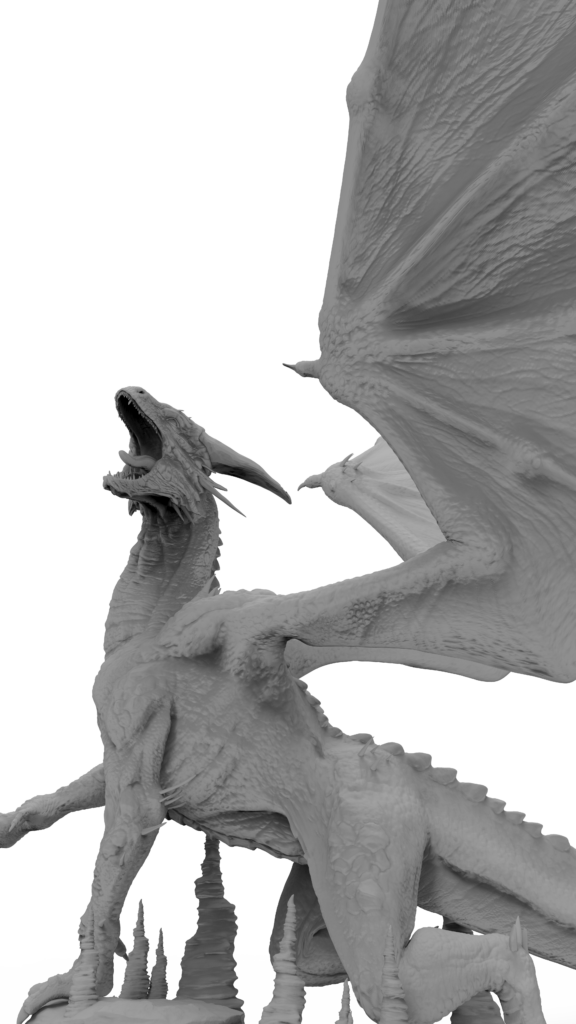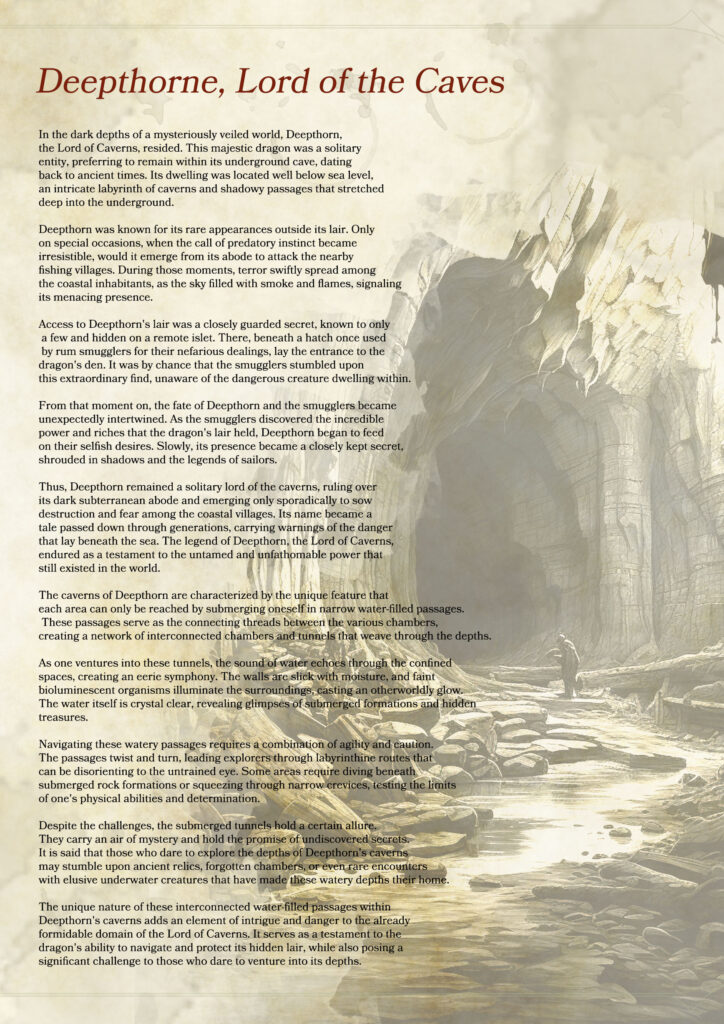 With its armored scales, potent fire breath, and razor-sharp claws, Deepthorn stands as a magnificent and imposing presence. This meticulously crafted miniature is destined to become a formidable threat or a powerful ally in your adventures.
Model Details:
Base
Body (with Head)
Body
Head
Left Wing
Right Wing
Tail
Additional Dragons in the Collection:
Vorondax, Terror of the Peaks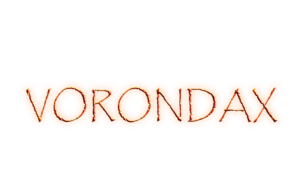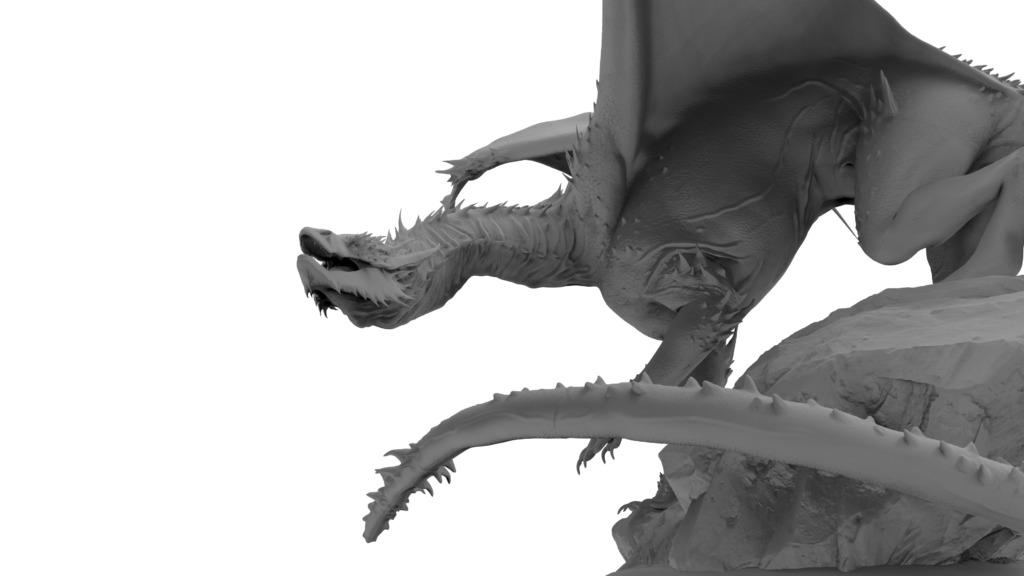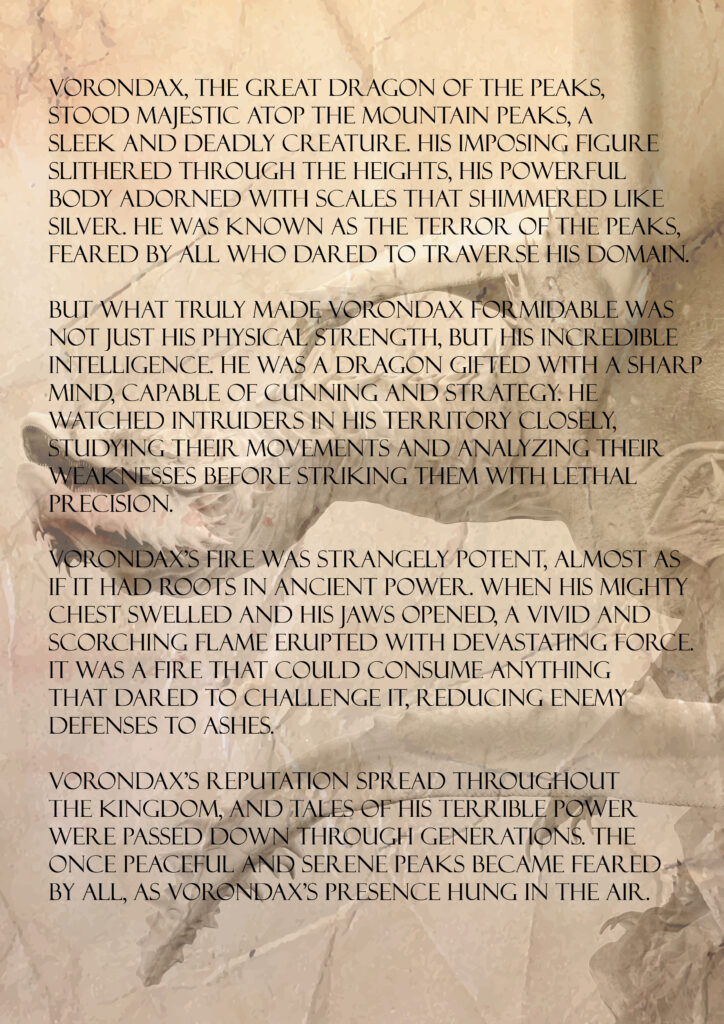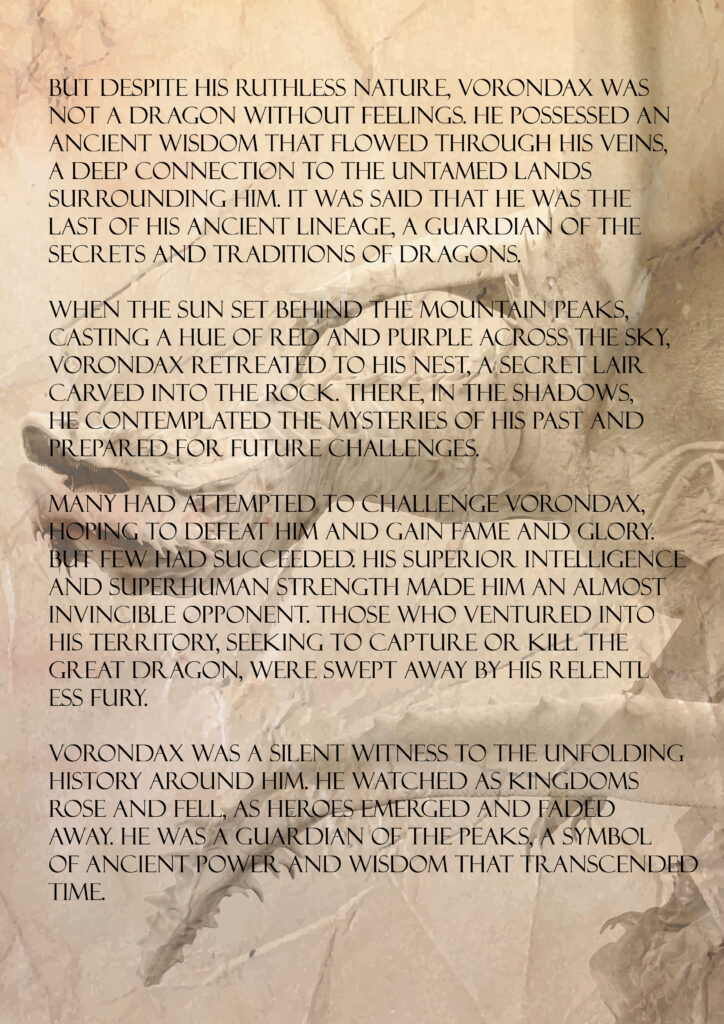 Scaledur, the Great Horne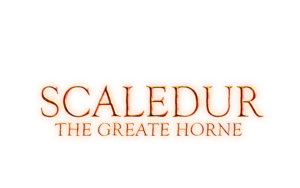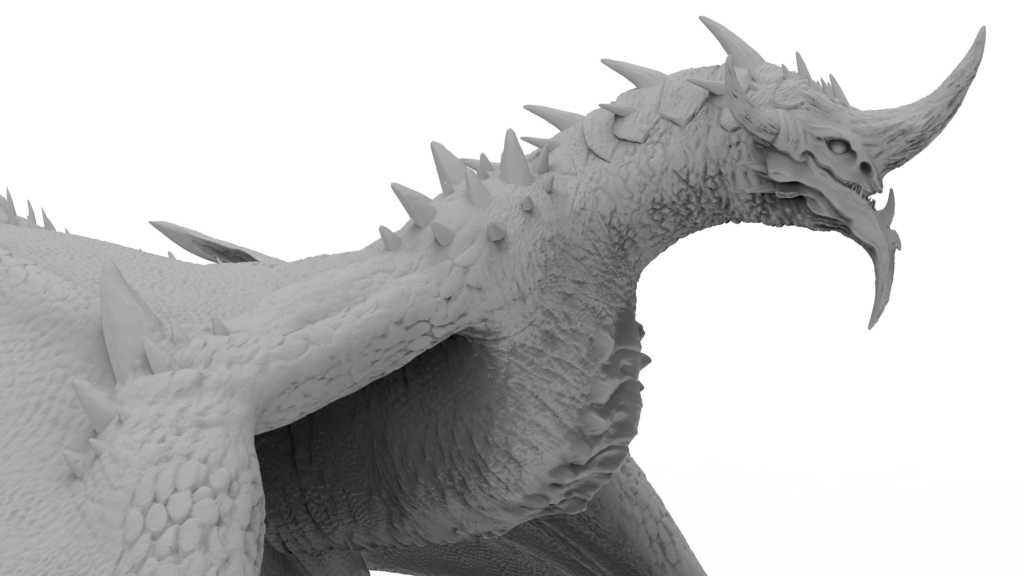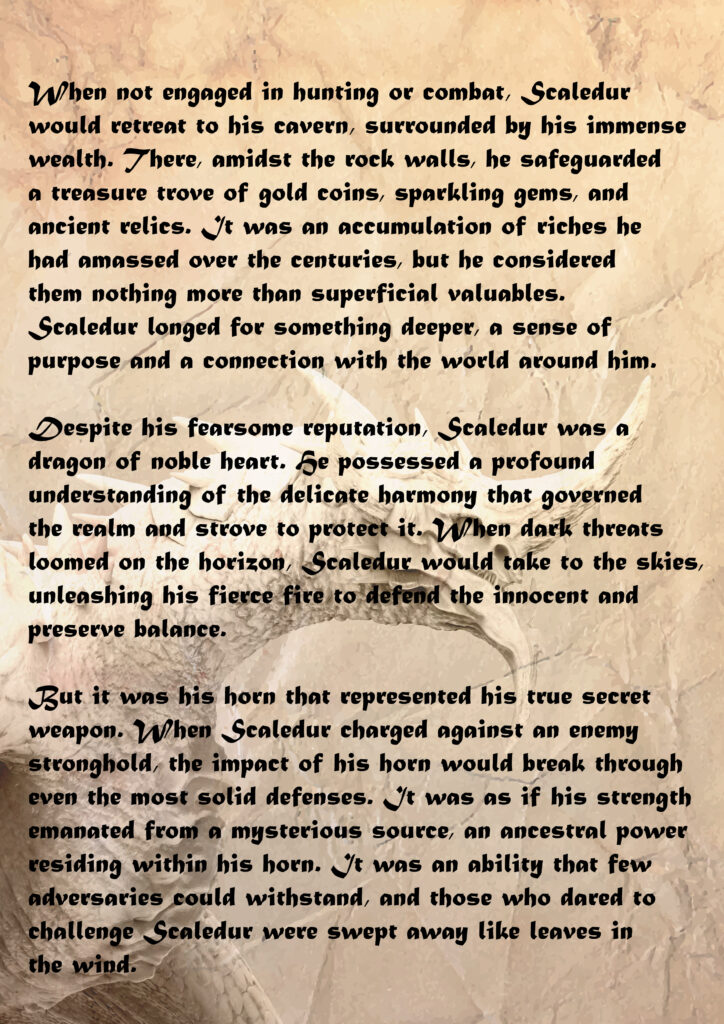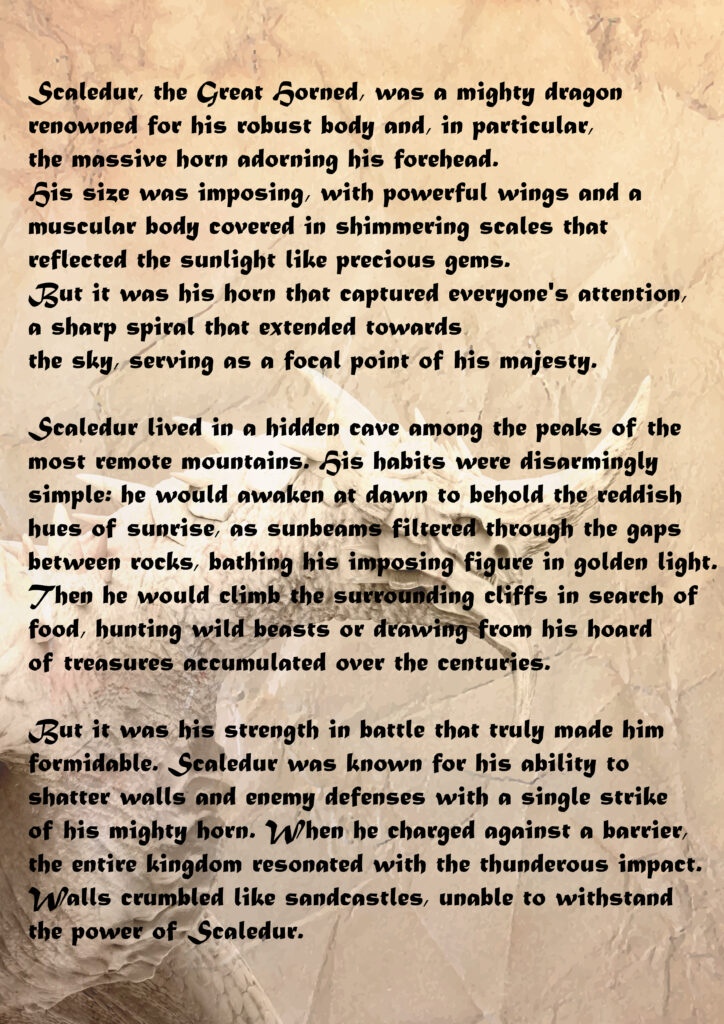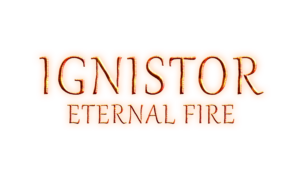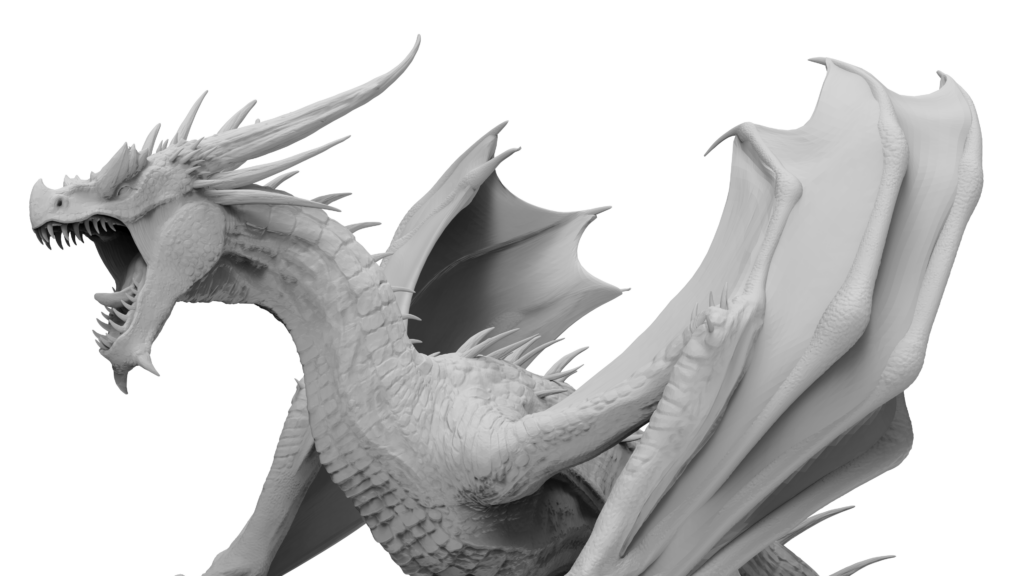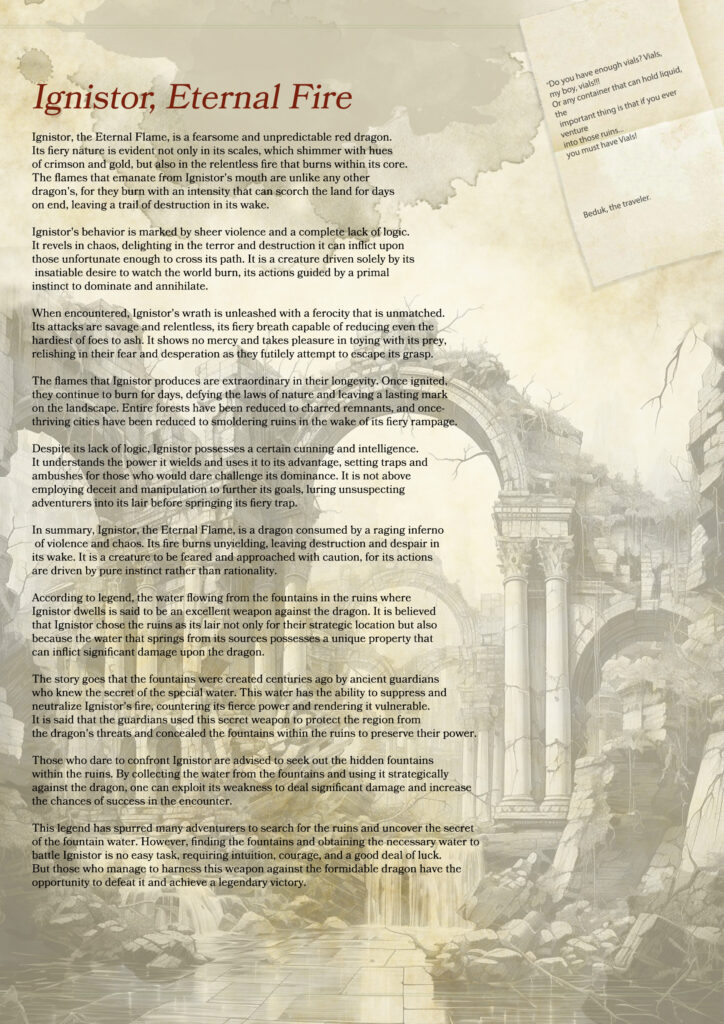 These awe-inspiring dragons are complemented by four highly detailed maps to set the stage for your adventures, and a complete Statsblock for using these dragons in your Dungeons & Dragons 5th Edition games.
Join the Adventure with HNGamers
Whether you're challenging your players with a fierce dragon encounter or enhancing your collection with these beautifully crafted miniatures, the Legendary Dragon Miniatures Collection is ready to elevate your gaming experience.
Available exclusively through HNGamers, this collection celebrates the rich heritage of dragon lore. Order now, and let Deepthorn, Vorondax, Scaledur, and Ignistor become part of your next gaming experience.
All products are subject to availability. One Dragon Coin Miniature and HNGamers reserve the right to modify or discontinue products without notice.