MagicLore Studios and HNGamers present: The Vecna Collection Part 1
Welcome to the realm of ancient magic, dark rituals, and epic battles. Dive into the world of Dungeons & Dragons with these miniatures inspired by the iconic adventures of Vecna. Crafted with precision and passion by MagicLore Studios, these models are a must-have for any D&D enthusiast. HNGamers is proud to be a licensed reseller of these highly detailed models, available in both 35mm and 75mm sizes.
The Vecna Collection Models
Flesh Golem
Inspired by the twisted magic that binds flesh and soul, the Flesh Golem miniature captures the horror and fascination of this unnatural creation. Available in both 35mm and 75mm sizes.
Undead Warriors
These fearsome miniatures represent the legions of undead that serve the lich lord Vecna. Exquisitely detailed, they are a haunting reminder of the darkness that lurks in the world of D&D. Available in both 35mm and 75mm sizes.
Raven Queen
The mysterious and enigmatic Raven Queen is brought to life in this stunning miniature. Available in both 35mm and 75mm sizes.
Raven Queen NSFW Version
For those who seek a more mature and detailed representation, the Raven Queen NSFW version offers an artistic and adult interpretation of this iconic character. Available in both 35mm and 75mm sizes. (Note: This version is intended for mature audiences only.)
Vegnal
The embodiment of Vecna's dark power, the Vegnal miniature is a masterful creation that encapsulates the essence of the arch-lich. Available in both 35mm and 75mm sizes.
Phylactery
The ultimate symbol of a lich's eternal life, the Phylactery miniature is a unique piece that adds depth and lore to your collection. Available in both 35mm and 75mm sizes.
Features
Highly Detailed Models: Crafted with meticulous attention to detail, these miniatures bring the stories of Vecna to life.
Two Sizes Available: Choose between 35mm and 75mm sizes to fit your tabletop gaming needs.
Inspired by Iconic Adventures: Relive the classic adventures of Vecna with these models, each one inspired by the plot and characters of the books.
Quality Material: Made with top-quality materials, these miniatures are designed to last and stand up to hours of gaming fun.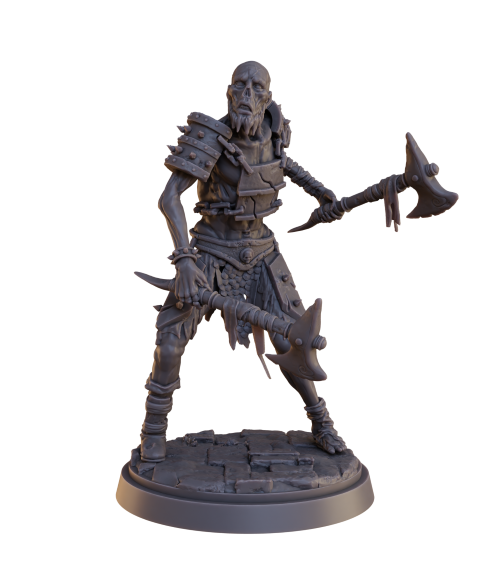 These highly detailed models are inspired by the iconic D&D books, "Vecna Lives!", "Vecna Reborn", and "Die Vecna Die!". Crafted with intricate design and exceptional quality, these models bring the legendary characters to life on your gaming table.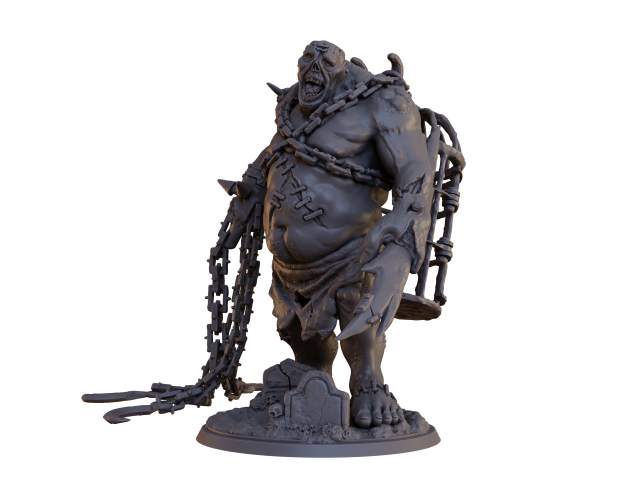 Whether you are a collector or a gamer, these Vegnal and the Fallen models will add a touch of epicness to your D&D adventures.
Purchase Your Set Today
Join the adventure and add the Vecna Collection to your miniature arsenal. Whether you are a Dungeon Master, a player, or simply a fan of the D&D universe, these models are the perfect addition to your collection. Order now from HNGamers and become a part of the legend that is Vecna.
Please review our terms and conditions for purchase, including age restrictions for specific products. MagicLore Studios and HNGamers reserve the right to modify or discontinue products without notice.