Change your game
Break the curve
Learn in an online university dedicated to your game development needs.
Complete challenges and courses to level your game.
One location for all devices Mobile, Tablet and Desktop
Atavism supports multiple platforms, so why shouldn't your training.
Atavism Mobile is designed for tablets and phones.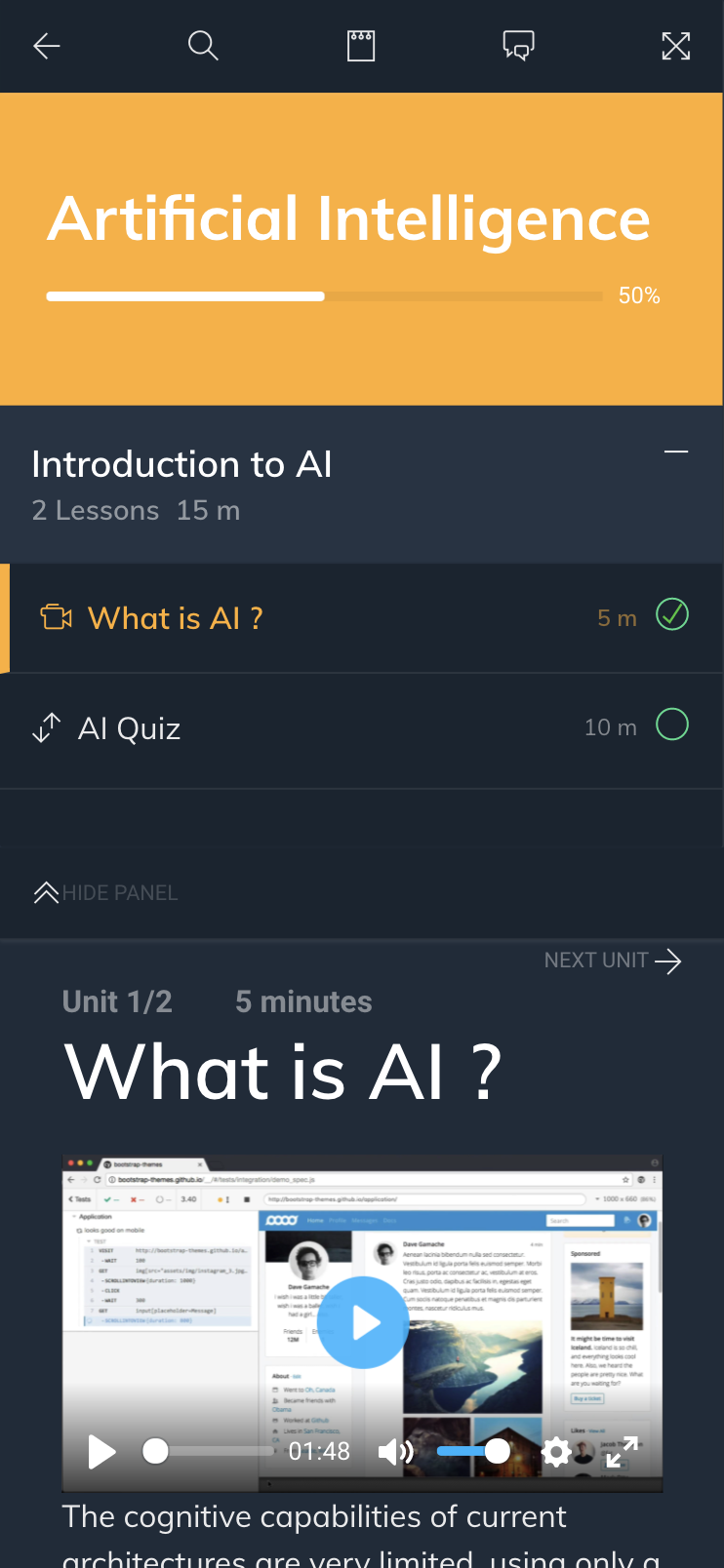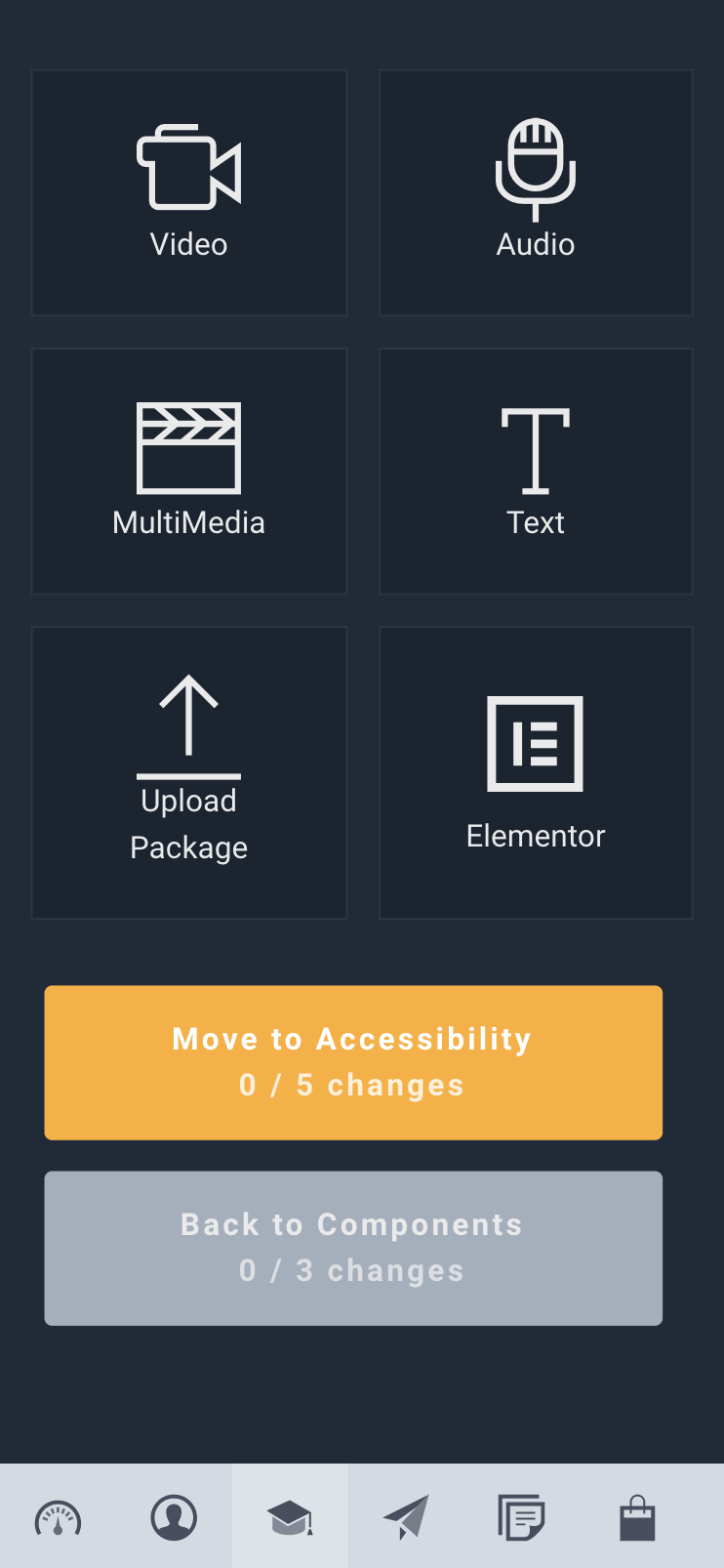 It's time to invest in yourself
What do you want to learn?
Trusted by Atavism Community
Starting in 2018, HNGamers became part of the Atavism community developing addons and functionality for the Atavism MMO Engine. In 2022, Atavism added in the Modular Character systems by HNGamers to the core Atavism code. This extended the basic functionality of enabling and disabling parts in a model, to be a full fledged solution for all modular character types. it is now core code and integrated deeply in the Atavism system.
Need something custom? Get in Touch
Think you got a great idea, get in touch with us, we can't wait to have you on board.