Technology lessons
Change your game,

break the curve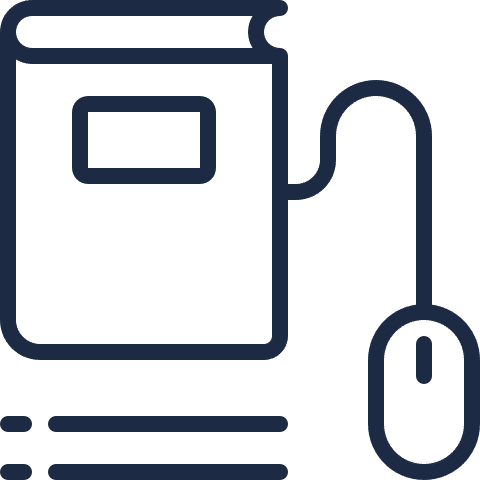 Online programs
Learn Atavism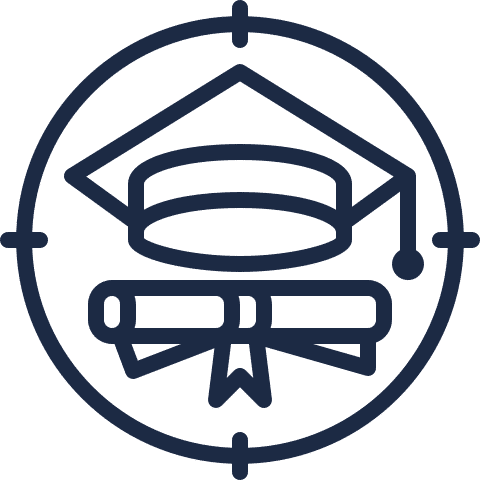 Challenge Yourself
Develop New Features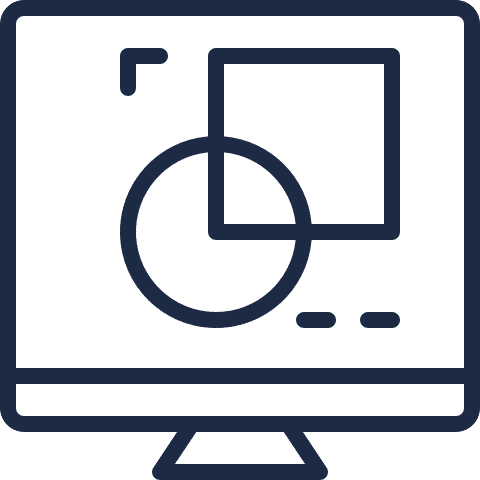 Code Design
Learn Coding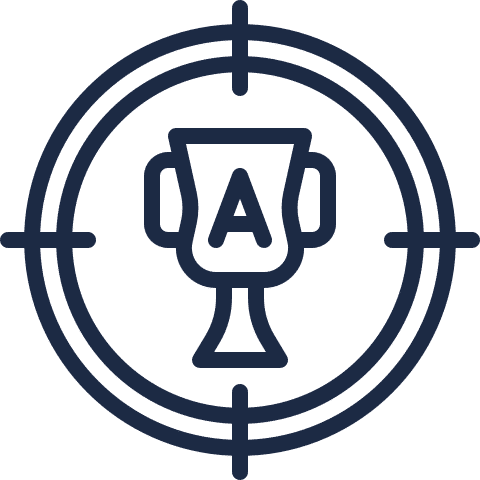 University life
Teach others, share your knowledge
It's time to start investing in yourself
What do you want to learn ?
Welcome to the Atavism Modular Character Customisation designed to handle all of your modular character requirements. This course will step you through how to…
This tutorial will cover installation of Atavism X.2.1 into Ubuntu 20.04, but should cover the installation of any version of Atavism you may require…
This tutorial will cover installation of WordPress to connect to your Atavism game server both locally and remote.  We configure this with Ubuntu…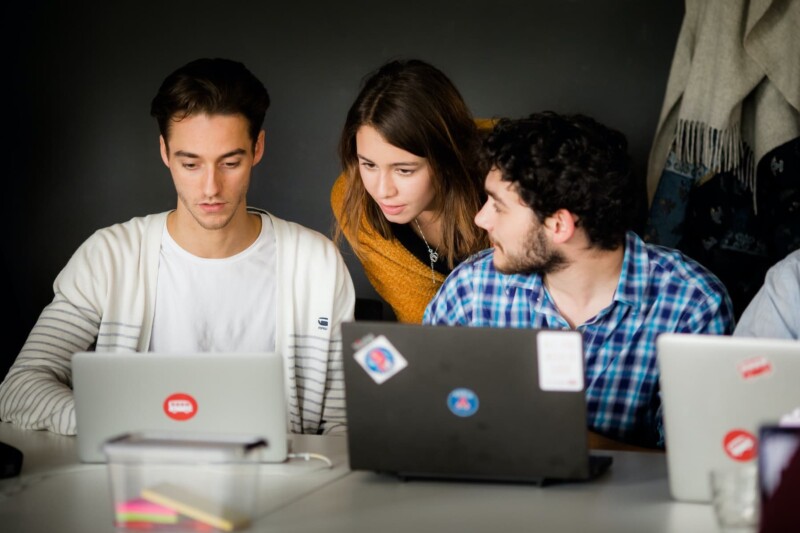 Expand your Code
Develop skills, learn features, mark your text.
Anywhere, anytime
News & Updates
We've recently started a multiyear initiative to help you write more performant code faster and deliver long-term stability and compatibility. Read on to find out what we're doing to update the foundational tech stack behind your scripts.
Continue reading

"Unity and .NET, what's next?"
Developing expertise with Unity's suite of profiling tools is one of the most useful skills you can add to your game development toolbox. Thorough profiling can massively boost the performance of your game, so we want to help you get started with key tips from our newly released e-book, Ultimate guide to profiling Unity games.
Continue reading

"Profiling in Unity 2021 LTS: What, when, and how"
Are you ready to take the next
step toward your future?