Thank you for stopping by our site, checking out this tutorial and checking out this support page.
You can thank the developer in many ways, pick one below!
Store
Shop in the HNG Store.
Patreon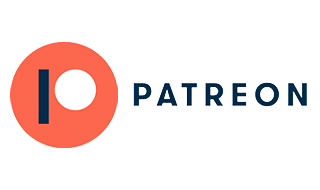 https://www.patreon.com/hngamers
Paypal Me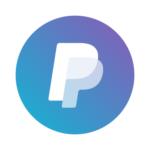 https://www.paypal.com/paypalme/thevisad
Buy me a coffee
https://www.buymeacoffee.com/thevisad
Click an ad, buy something
Our ads support the site and use an affiliate link. These links provide us a small portion of the profits that Unity makes when you purchase an item. Click on our links, then purchase something in the store. It doesn't even have to be the item you clicked. Clicking here then purchasing something will do the same thing.
Send me some crypto
SHIB address 0x00621e28C67C0Fc9C145Ee0f5950870ED98B86A2
BTC address 17FUUXXKp7GKUQJfrR1XULVK7PvZX4UUXz
ETC address 0x98d060f57b50FC445832F18109f9C6Ea88d060eB
ETH address 0xf1548057b69B282f006549975083FA120EA283F9
LTC address MCnZZoKW2ju1RJxz9Rqsc41rnbDJyaxepB
XRP address rw2ciyaNshpHe7bCHo4bRWq6pqqynnWKQg
XRP Tag 3916788803