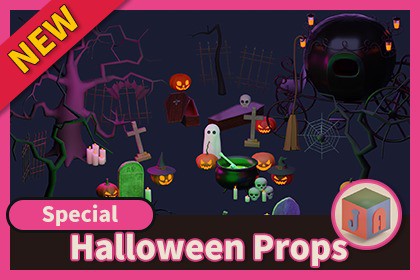 This tutorial will cover installation of WordPress to connect to your Atavism game server both locally and remote. 
We configure this with Ubuntu 20.04, but this guide should cover the installation of any version of Ubuntu you may wish to use in the future. The server services in this tutorial were provided by OVH https://www.ovhcloud.com/en/vps/ 
and 351 students enrolled.